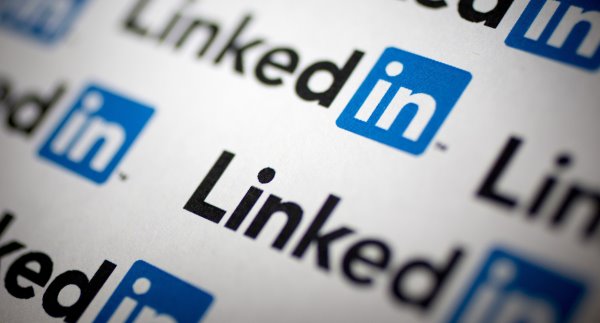 Recently I am being approached more frequently by clients asking what benefits they can get from LinkedIn advertising? How does it work? How effective is it as part of their marketing strategy?
Briefly, Industry uses the demographic targeting features on LinkedIn to identify relevant prospects. We are then able to sponsor personalised messaging in prospects' news feeds.
Rather than simply directing traffic to a business's website, the unique and compelling ads we create are linked directly to a highly optimised landing page with a strong call to action.
Prospects are typically asked to submit their details in order to register for an event or download a relevant asset. This ensures we are gathering highly interested parties details for high priority follow up.
Regular updating of campaign messaging provides a competitive advantage for our clients, and campaigns are monitored continuously to ensure they always perform effectively.
These campaigns are purpose built to suit a variety of needs and a range of messaging, including promoting specific events, supporting product launches, or disseminating changes in legislation that requires their services, to name a few.
To find out more about our LinkedIn advertising campaigns please give us a call on 01635 884 808 or email me at falon@ideas-industry.com