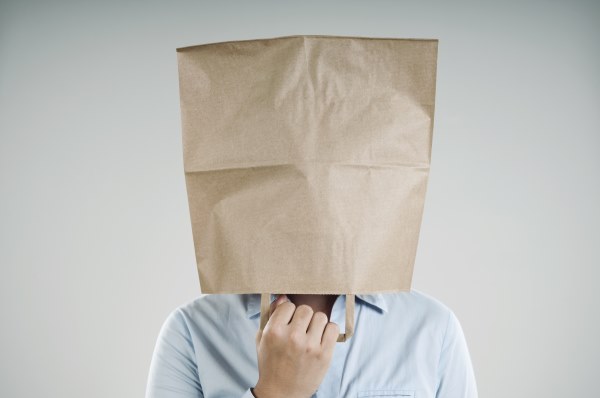 It's never really a big surprise to hear from clients who've had bad experiences using appointment setting agencies.
These are clients who have seen their beautifully crafted HTML content disappear into spam filters; clients who have been rewarded for their investment with lists of leads that turn out to be irrelevant to their proposition; clients who waste good money after bad chasing a pipeline that just doesn't arrive in the expected quantity…
Ring any bells?
If it does, maybe it's time to start looking at a smarter way of doing things to generate relevant interest in what you have to offer.
Industry has developed a simple, but very effective process that provides a greater volume of leads and ensures that the appointments you attend are relevant and of value. It's already worked very well for businesses as diverse as M&S for business, IBM, CA Technologies and Jive.
So what do we do that's different?
Below is a high-level overview of what we do within our lead generation and appointment setting programme to help our clients make the most of their marketing budget and deliver a genuine and quantifiable ROI.
Targeted data
Experience is our guide with data; we work with a wide range of data providers with the understanding that one provider will perform better in one area than another; some will provide better IT contacts, some will provide better C level contact information and some will provide greater depth in broader criteria.
We know what our providers do best, and we're always on the lookout for providers who can do it better!
This makes it much easier in terms of making sure that the data you pay for is right for the service or product you're selling and will yield the best results.
Personal, 1-2-1 style approach
We use email as a tool to reach an audience. The creative approach we use produces a high percentage of warm leads, which are then contacted and qualified over the phone.
We use an extremely engaging qualification process – one which eliminates irrelevant leads.
As a result we convert, on average, 20% of those warm leads into appointments.
Results
Our clients attend meetings with qualified prospects.
To bring them up-to-speed with the opportunity we supply detailed lead sheets that include all of the intelligence we have gathered as a result of qualifying the prospect.
This allows the salesperson to tailor their pitch to each prospect, helping maximise each opportunity.
To find out more about the unique and effective way we generate appointments, get in touch with me at falon@ideas-industry.com