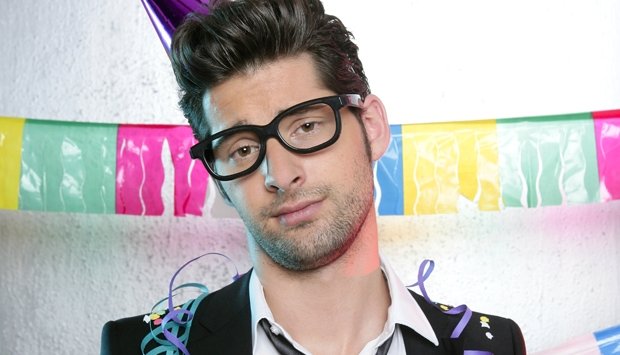 Hosting a successful event, and by successful we mean well attended by the right people, typically involves a great deal of hard work.
Blanket emails. Postal mailings. Telesales. You try everything to ensure a decent attendance.
It's a long and costly process, but there is an answer. We call it Event Plus.
Event Plus is a new way of blending the most effective B2B channels into one process, generate high numbers of delegate registrations at speed and ensuring they turn up on day.
Our process has helped clients like Morgan Lovell, Cranfield University, CA Technologies and VMware double attendance rates at road shows, seminars, conferences, exhibitions and product launches at a greatly reduced cost when compared to traditional marketing techniques.
Our unique methodology ensures that every event gets the right sort of people, in the right numbers, to make them successful.
We have a couple of case studies to illustrate the way we work. It looks really simple, and it is. If you do it right!
The key component is email. However, we can also dovetail telephony support into the mix, as and if appropriate.
And that's not all. Post-event we generate leads from the prospects that didn't attend as well.
To find out how we can help you host a successful event for your business get in touch.