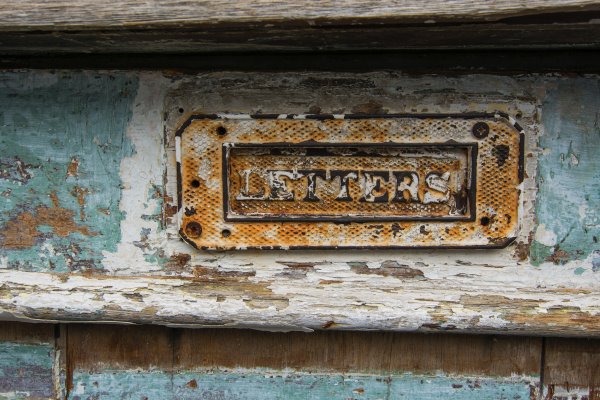 You may have missed it, but as of the 27th March, the price of a first class stamp has risen to 65 pence, or 98 pence for a large first class letter, and a second class stamp to 56 pence, or 76 pence for a large second class letter.
The reasoning behind the price increase, according to Royal Mail themselves, is that it is necessary to keep delivering (pun intended) the same universal service across the UK.
These increases are in line with the rise in the Consumer Prices Index (CPI), which rose by 1.8% in the year to January.
To be fair, it's a small price rise for an individual letter, a handful of seasonal cards, or even a guest list full of wedding invitations; they're not something people send out that often, but for those of you sending paper correspondence to customers and prospects en masse, it's a noticeable price hike.
Does this mean that those letters are becoming more valuable to your business?
In simple terms, the answer is no; a letter, despite the extra few pence for the stamp, will still be doing exactly the same job.
The value of sending correspondence through the post has slowly diminished over time. Whilst there's a lot to be said for the personal touch of posting a letter to a friend, and one wouldn't dream of sending wedding invitations out by email or through social media, it's a dying trend among marketers, and rightly so.
Less mail is being sent, as shown by a 6% decline in letters over the nine months to December 2016, with a sharp reduction across the board and advertising and business letters in particular, according to Royal Mail themselves.
It seems that the message is getting through to business users of postal services, however they will also be conscious that simply cutting back on one channel won't work, and new ways of communicating with customers and prospects need to be found.
While the demise of B2B marketing mail approaches faster than ever, there is – according to industry experts at The Drum – a clear trend towards a more effective use of email marketing from B2B companies.
With that in mind, if you're looking for a way to make your marketing spend work harder and reach further, now is the time to look into B2B email services and see how it has helped other businesses reach their marketing targets effectively.
For more details on emails and any other aspect of marketing, get in touch via falon@ideas-industry.com for the team at Industry to give an assessment of how email can boost your sales.